Commission Corner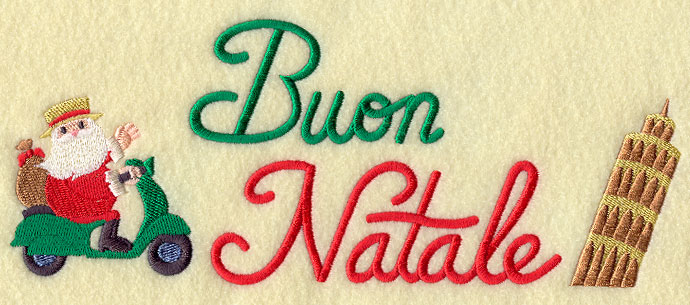 Message from NJIHC Chairman Robert DiBiase
On behalf of NJIHC leadership, I would like to wish you and your family a very Merry Christmas and a Happy 2017! We look forward to serving you with additional programming and renewed vigor in the new year.
"Alone we can do so little; together we can do so much" (Helen Keller)
Take a moment to consider how you can contribute your talents to our community in 2017. We encourage you to get involved with the Commission or one of New Jersey's hundreds of Italian American entities listed in our NJ Italian Organization Directory.
– Robert DiBiase
2016 Annual Report and Donation Drive
January 2017 Events
January 8, 2017 @ 5:00 pm
Dorothea's House (Princeton)
Bring your best recipe to Polenta Festa, a widely anticipated annual event.
January 29, 2017 @ 3:00 pm
Dorothea's House (Princeton)
Come see the movie that tells the story of the life of Pope Francis from his youth in Buenos Aires and his experiences under the dictatorship of Jorge Rafael Vileda to his appointment as pope in 2013.
Subscribe to Newsletter