Commission Corner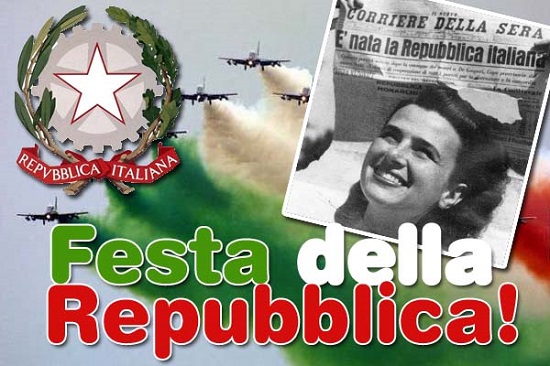 Happy Festa Della Repubblica!
Summer Italian Immersion Course Offers High School Students College Credit
Montclair State University is excited to be offering a brand-new program, which seamlessly links the high school and college learning experience. Taught by a native speaker and coordinated by an experienced high school teacher on the Montclair State University campus, its aim is to consolidate rising senior students' intermediate Italian skills on their way to an advanced level. Students will benefit from an engaging college experience on a campus boasting a dynamic Italian program and proximity to New York City and richly Italian local NJ venues.
Visit Program Website
$5,000 Coccia-Inserra Teaching Award Reminder
Italian teachers, there is still time to apply for the 2017 Coccia-Inserra Award for Excellence and Innovation in the Teaching of Italian. If you are planning on applying, please remember to record a video of one of your lessons prior to the end of the school year.
View Award Application Details
June 2017 Events
April 2, 2017 @ 5:00 pm
Dorothea's House (Princeton)
Join us as storyteller Maria LoBiondo, a member of the Princeton Storytelling Circle, will share Italian tales from both the oral folktale and literary fairy tale traditions on the theme of love.
June 8, 2017 @ 6:00 pm
Church of the Assumption (Roselle Park)
The 17th Annual Feast of St. Anthony will feature delicious food, rides, games, and non-stop live entertainment.
June 11, 2017 @ 4:00 pm
Center for the Arts at Casa Colombo (Jersey City)
Join us for a journey through the Italian Romanticismo. Featuring soprano Mithra Mastropierro, mezzo-soprano Hyona Kim and pianist, Alla Milchtein performing a repertoire of the most famous arias and duets.
June 26, 2017 @ 10:00 am
White Beeches Golf and Country Club (Haworth)
Join the Coccia Foundation for its 16th Annual Italian Studies Golf Classic and awards dinner.