Commission Corner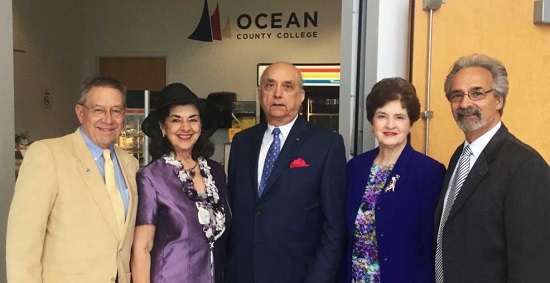 Passing of NJIHC Commissioner Mario Marano-
The New Jersey Italian Heritage Commission is saddened by the loss of Cavaliere Mario Marano, who passed away on August 16th.
Born in Acireale (CT), Italy, he immigrated with his family to the United States in 1962 and lived in Newark before moving to Toms River in 1976. He was one of NJIHC's most ardent champions and a strong supporter of the Italian community. He was a past Chairman for the Ocean County Columbus Day Parade Committee, Inc., the New Jersey Representative for C.O.E.S. (Center for the Orientation of Sicilian Emigrants), and Consular Correspondent for the Consulate General of Italy in Philadelphia.
Click here to learn more about Mario's life and legacy.
Columbus Day Controversy, Make Your Opinion Known-
Christopher Columbus is once again come under attack, with statutes vandalized in New York and calls for the removal of his monuments. NJIHC is working with local and national Italian organizations to ensure that the voices of his supporters are also heard.
One way of the best ways to show your support of Columbus is through the Emojitalia app. It allows you to quickly contact your elected officials, and sports several additional fun emjoi-filled features.
Click here to download Emojitalia app.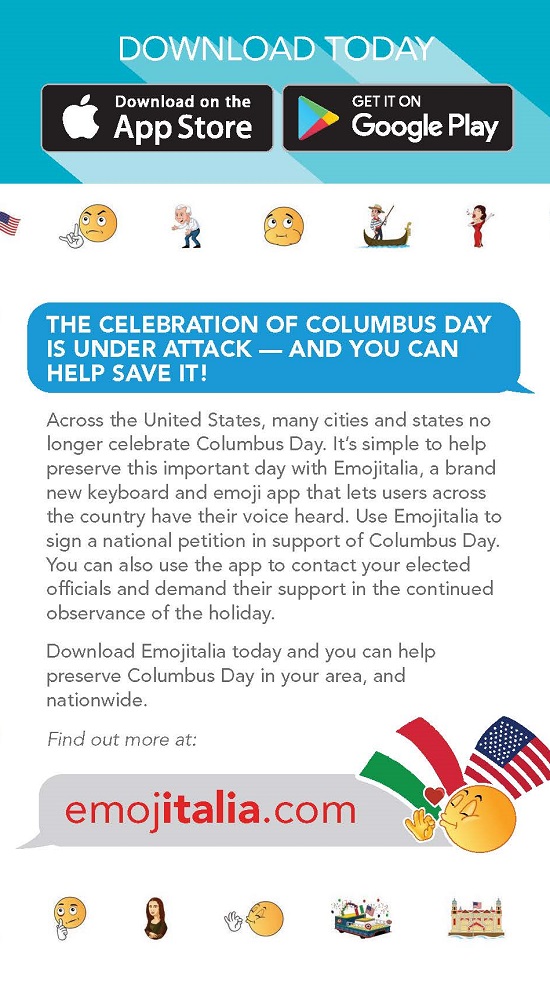 September 2017 Events
September 14 -17 2017
The Shoppes at Livingston Circle (Livingston)
Get ready for four days of family-friendly fun at the UNICO Carnival. Hosted by Eastman Companies and The Shoppes at the Livingston Circle, the second annual community event will feature food trucks, games, rides, a 50/50 raffle and live musical entertainment each night.
September 17, 2017 @ 4:00 pm
Center for the Arts at Casa Colombo (Jersey City)
Tony Verdoni is back by popular demand! Join wine tasting expert Tony Verdoni, co-host of the TV show "Eat, Drink, Italy," as he leads a tasting of various wine selections with analysis and commentary.
September 18, 2017 @ 7:00 pm
Trumpets Jazz Club & Restaurant (Montclair)
Enjoy an "operalogue," professional development session and performance presented by Garden State Opera artistic director Francesco Santelli.
September 22, 2017 @ 12:00 am
Mercer County Park (West Windsor)
Named one of New Jersey's Best Fall Festivals by CBS New York, this annual celebration of Italian and Italian American culture features a Food Piazza with more than 40 vendors including Italian restaurants; wine and beer gardens; two stages of continuous entertainment including national acts on the Investors Bank Stage; amusement rides; children's activities; bocce; fireworks on Saturday; an Italian Market with contemporary and traditional Italian products; a Heritage Pavilion with art and memorabilia; and a Cultural Theater with guest speakers and cooking demonstrations.
September 26, 2017 @ 6:30 pm
Montclair State University (Montclair)
Karin Coonrod's production of Shakespeare's The Merchant of Venice at the Kasser Theater (September 19 – October 1, 2017) is the starting point for a conversation on immigration and religion as central issues in our contemporary world. Coonrod's re-visioning of Shakespeare's classic on the occasion of the 500th anniversary of the formation of the Venice ghetto stemmed from a desire to make the play speak to forms of otherness and exclusion across time and space.
September 28, 2017 @ 4:30 pm
Holy Family Parish Center (Nutley)
Sing, dance, play games and create, Italian Style! Enrollment is now open for children ages 4-9 via 8 weekly workshops in Italian and Italian American culture.
Save the Date
September 26, 2017 @ 8:00 am
Rutgers University, College Avenue Student Center (New Brunswick)
EVENT HAS BEEN POSTPONED UNTIL SPRING 2018. REFUNDS ARE BEING ISSUED & ADDITIONAL DETAILS TO FOLLOW –THANK EVERYONE FOR THE INTEREST!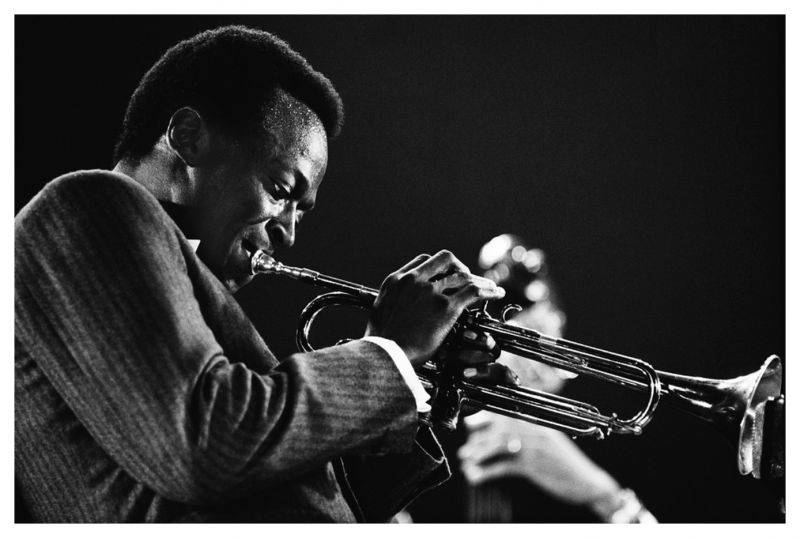 November 26, 2017 @ 3:00 pm
Rutgers University, Nicholas Music Center (New Brunswick)
The New Jersey Italian Heritage Commission (NJIHC) is proud to invite you to its 14th Annual Congress, "Jersey Jazz, Italian Style." This year's edition will mark the 100th year anniversary of the first jazz record with a celebration featuring performances from accomplished NJ Italian jazz artists.