Commission Corner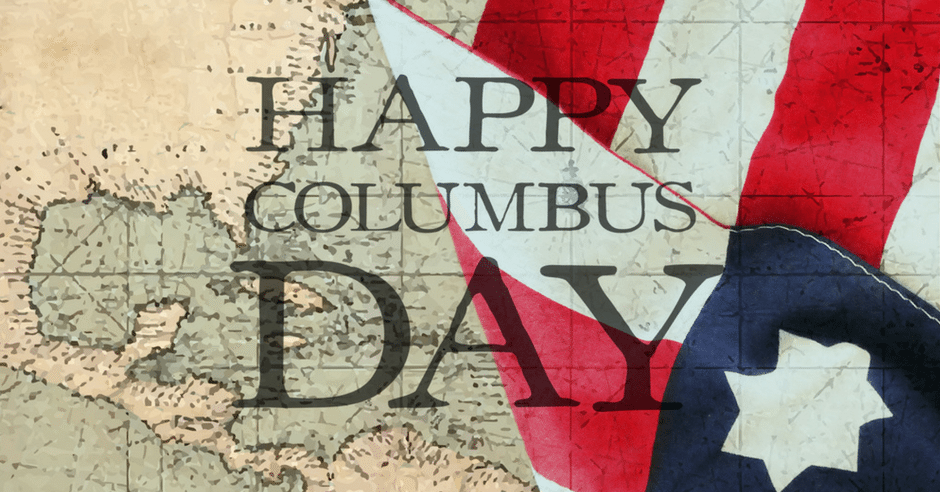 Celebrate Italian Heritage Month by Attending an Event- The NJ Italian Events Calendar list a number of exciting New Jersey activities, while readers in Philadelphia and South Jersey should check out Ciao Philadelphia's Event Calendar, compiled by the Consulate General of Italy in Philadelphia.
View NJ Italian Events Calendar
View Ciao Philadelphia Calendar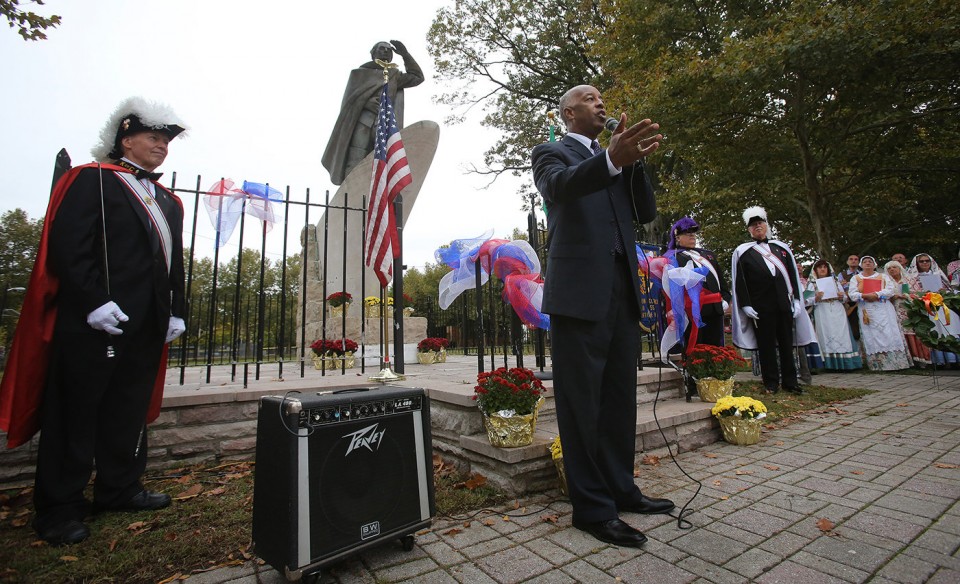 NJIHC Honors Joseph Coronato – On Friday, November 6th, NJIHC recognized Ocean County Prosecutor Joseph Coronato for contributions that exemplify the virtues of our shared heritage: hard work, and dedication to social causes. Click here to learn more about his accomplishments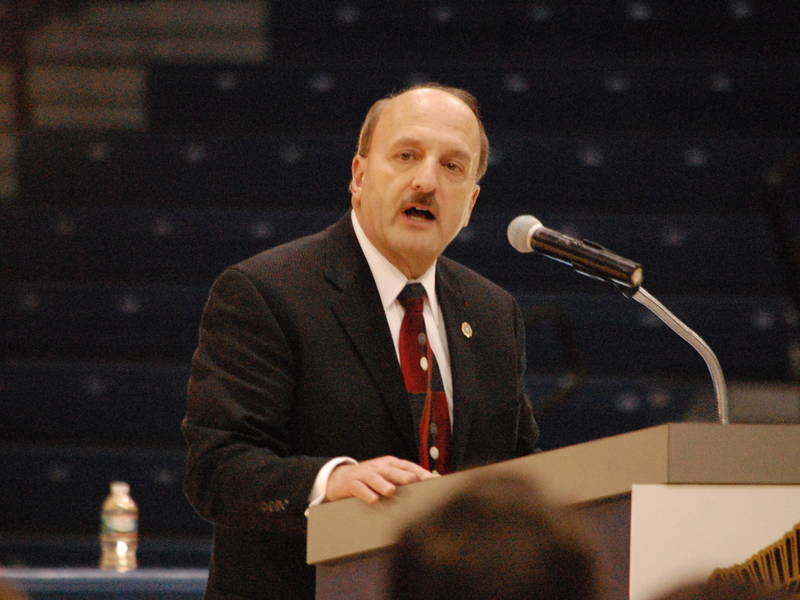 October 2017 Events
October 13, 2017 @ 8:00 pm
The Newton Theatre (Newton)
Enjoy a hit parade of the best songs of the 1960s, from one of the most successful groups of the era.
October 14, 2017 @ 7:00 pm
Elks Lodge (Wayne)
Join mystery entertainment for an interactive for a night of intrigue, deception, a Killer Drink selection, and a whimsical multiple coarse meal in this comedic thriller!
October 15, 2017 @ 3:00 pm
Bergen Performing Arts Center (Englewood,)
Bring the family to see Verismo Opera's full production of Giacomo Puccini's Tosca, featuring NYC designed sets, live orchestra, and full chorus. Sung in Italian, with English supertitles provided.
October 15, 2017 @ 4:00 pm
Center for the Arts at Casa Colombo (Jersey City)
Meet Rosella Rago and 3 or 4 of the Nonna's featured in her new cookbook: Cooking with Nonna. Guests will able to sample featured recipes and purchase autographed copies of the book.
October 17, 2017 @ 4:00 pm
Center for the Arts at Casa Colombo (Jersey City)
This month, Casa Colombo is featuring a great exhibit from Turin, Italy,curated by Raffaella Giordana and Silvana Nota, in collaboration with Giulio Mosca, showcasing works by artists Danila Ghigliano and Silvia Beccaria.
October 21, 2017 @ 12:00 pm
Bloomfield Public Library (Bloomfield)
Celebrate Italian heritage month with cultural activities for adults and children. The celbration will feature a Tarantella dance lesson, Genealogy presentation, and a performance of Coro d'Italia Singing and Dancing Ensemble.
October 29, 2017 @ 3:00 pm
Dorothea's House (Princeton)
Come see "Let's go to that village," a 2014 Italian comedy written, directed and starred by the comedy duo Ficarra and Picone. In Italian with English subtitles.