New Jersey Italian Heritage Commission (NJIHC)
2016 Annual Report

Message from NJIHC Chairman Robert DiBiase
I would like to thank our leadership, staff, and volunteers for helping to make 2016 such a successful year. A special thanks is also owed to our generous benefactors and partners, for their continued support.
Please consider making a year-end donation so that the Commission can continue ensuring that New Jersey's Italian Heritage is never forgotten. Thank you for supporting our mission!
Click to Donate Securely Online
Happy Holidays.
Robert DiBiase
2016 Accomplishments
Clarified our Vision and Marketing Materials
Our shortened name and new logo were part of a larger strategy aimed at more concisely communicating the Commission's mission. The initiative led to the redesign of both print and digital marketing materials.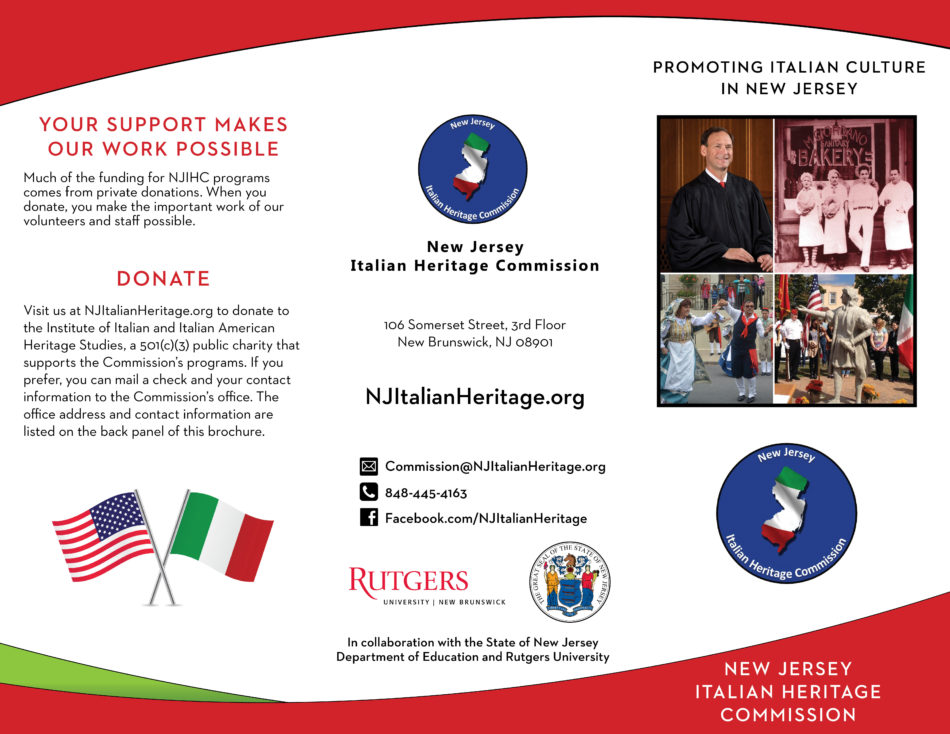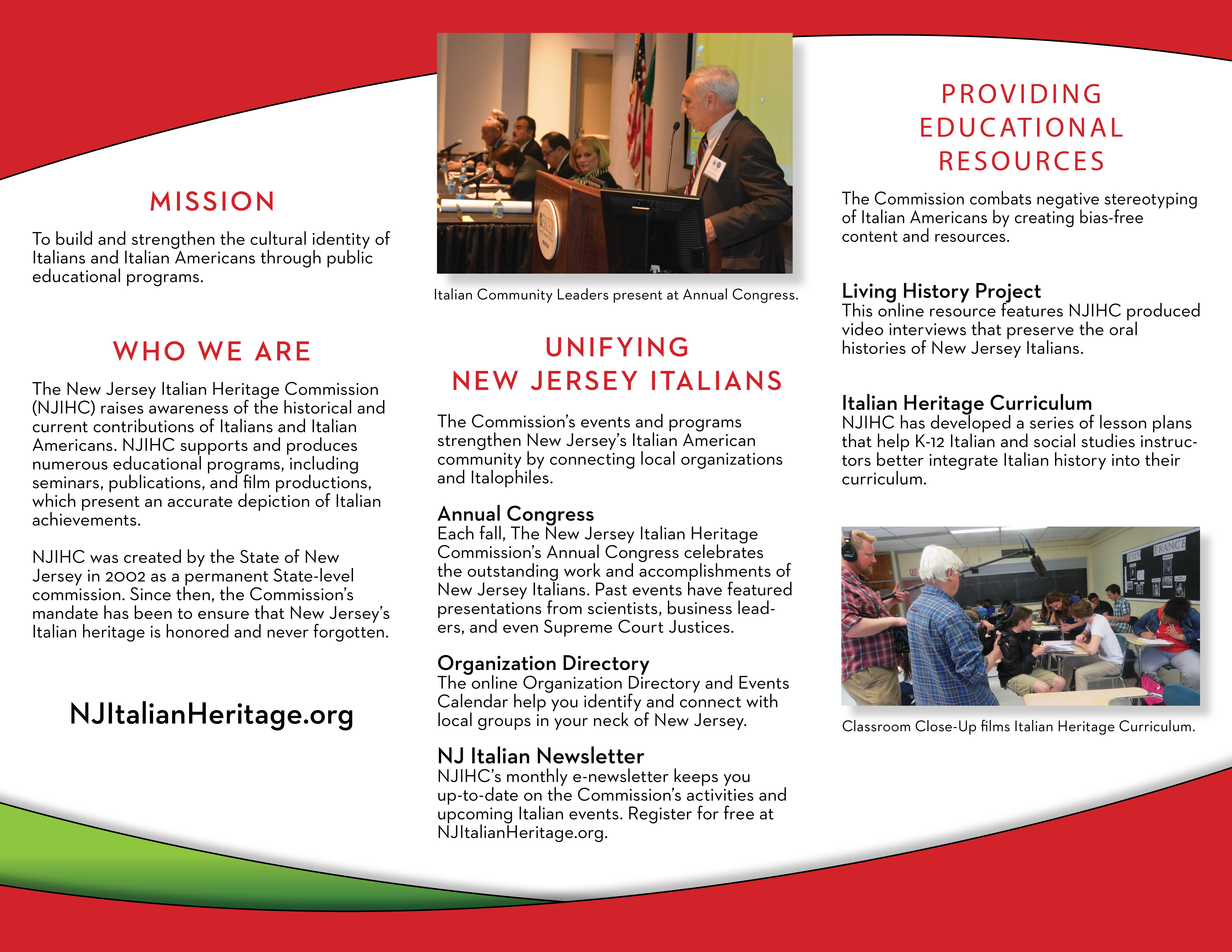 Relocated Offices to Rutgers' College Avenue Campus in New Brunswick
In September, the Commission moved its headquarters to a beautiful new office space in downtown New Brunswick. NJIHC appreciates the continued support of the Chancellor's Office and the entire Rutgers community.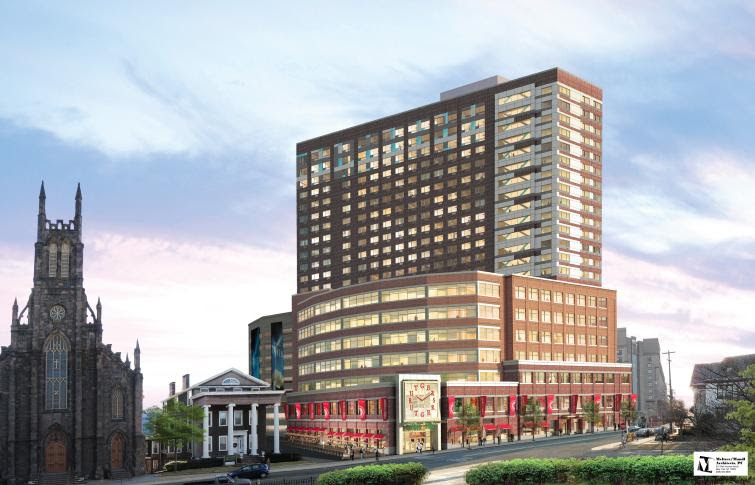 View NJIHC Office and Contact Information
Launched Website that Connects the NJ Italian Community
In January, the Commission unveiled NJItalianHeritage.org a one-stop digital resource where anyone can go to discover the many Italian organizations and events in their neck of New Jersey.
View NJ Italian Events Calendar
View NJ Italian Newsletter
View NJ Italian Organization Directory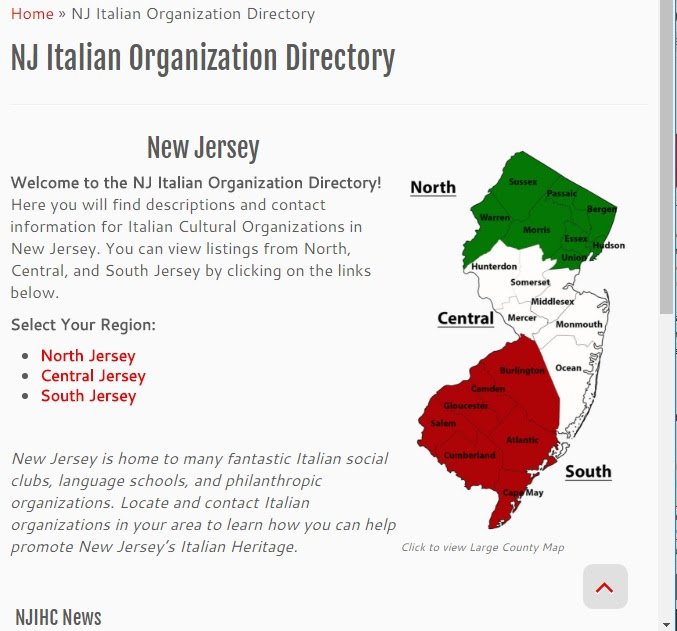 Challenged Stereotypes by Showcasing Variety Within NJ Italian Community
In 2016, NJIHC began the "NJ Italian Living History Project" in collaboration with the Rutgers Oral History Archives (ROHA). The video interview series features the life stories of individuals that represent the diversity of NJ Italian experiences.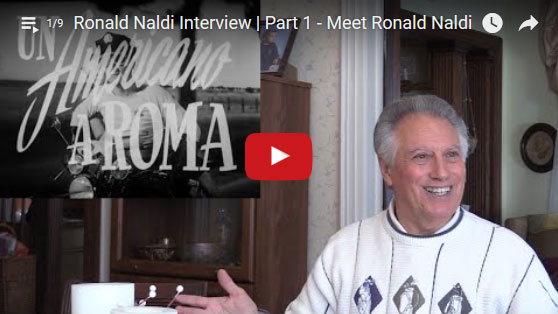 View NJ Italian Living History Project Video Interviews
On Saturday, November 12th, The Commission hosted its 13th Annual Congress: "Showcasing New Jersey Artists" at Rutgers' Zimmerli Art Museum." Italophiles and art aficionados from across the state, gathered to learn more about several of New Jersey's most gifted Italian and Italian American visual artists: husband and wife filmmakers Marylou & Jerome Bongiorno, book artist Maria G. Pisano, watercolor artist James Fiorentino, and Italian folk life artist Andrea Cassar.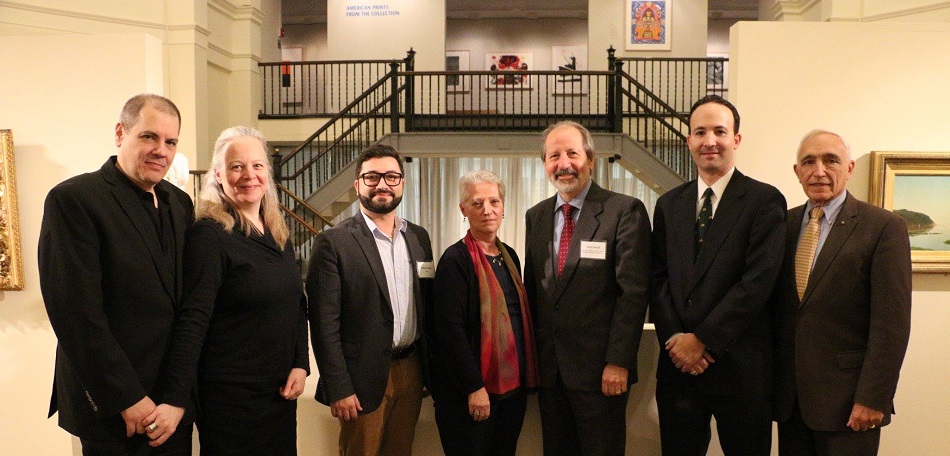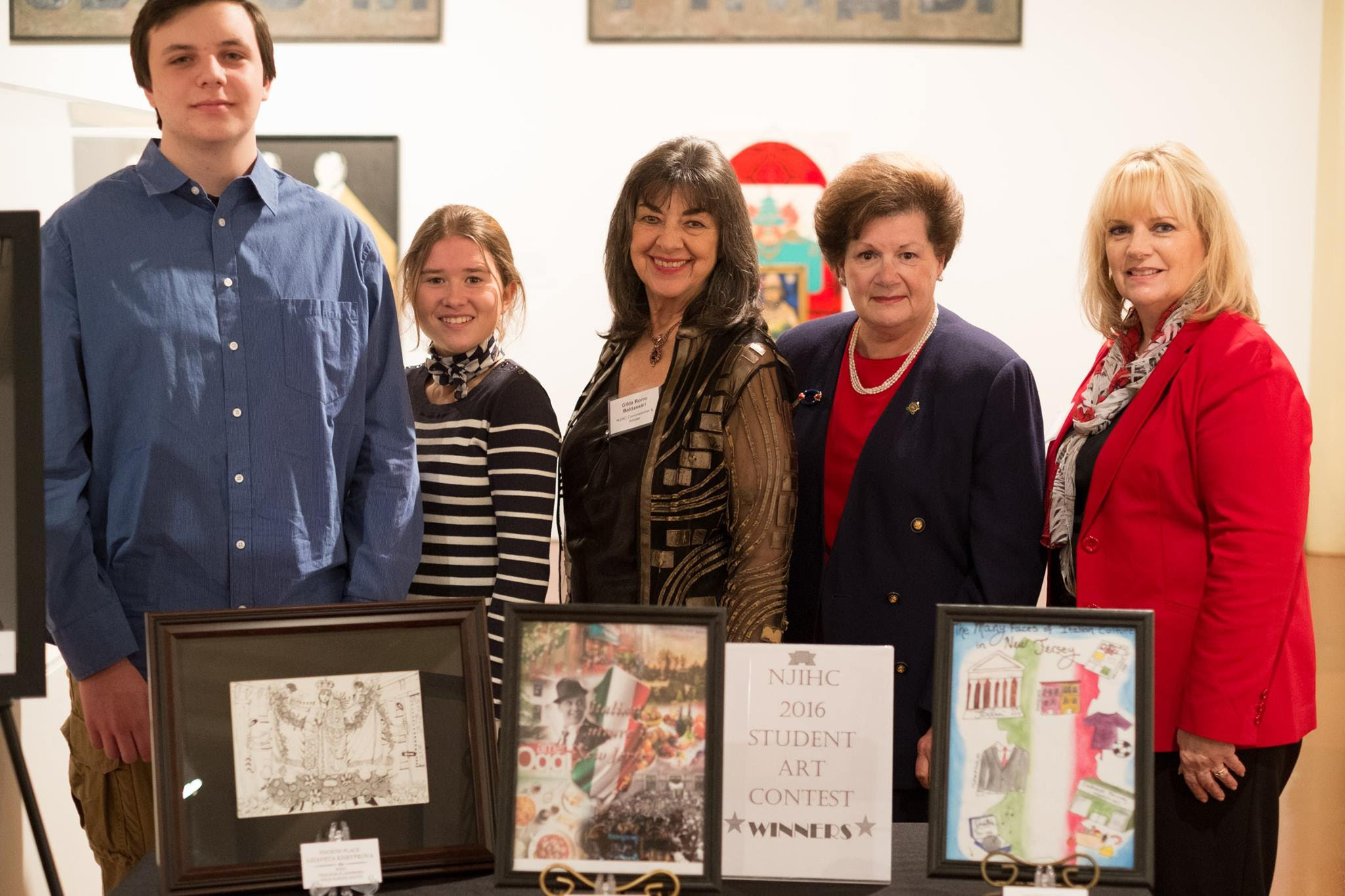 View Additional Congress Pictures
Promoted Study of Italian Language and Culture
On Tuesday April 12th, The Greater Egg Harbor Regional High School District was filmed by NJTV integrating a lesson on immigration from The Universality of Italian Heritage Curriculum. Classroom Close-up, NJ is a half-hour television program for NJTV that features innovative projects in New Jersey public schools. The Curriculum was developed as a free resource for educators by NJIHC, in consultation with the New Jersey Department of Education (NJDOE).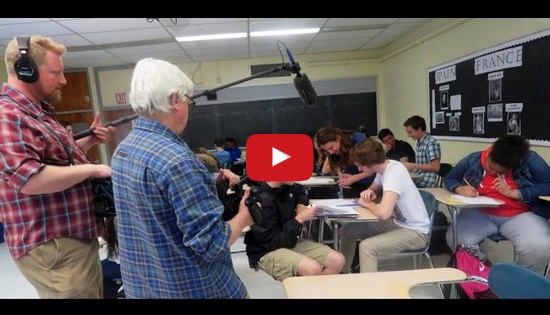 View Classroom Close-up NJ Feature
The Commission organized professional development opportunities for teachers, so they could learn how to best utilize the Italian Heritage Curriculum in their districts.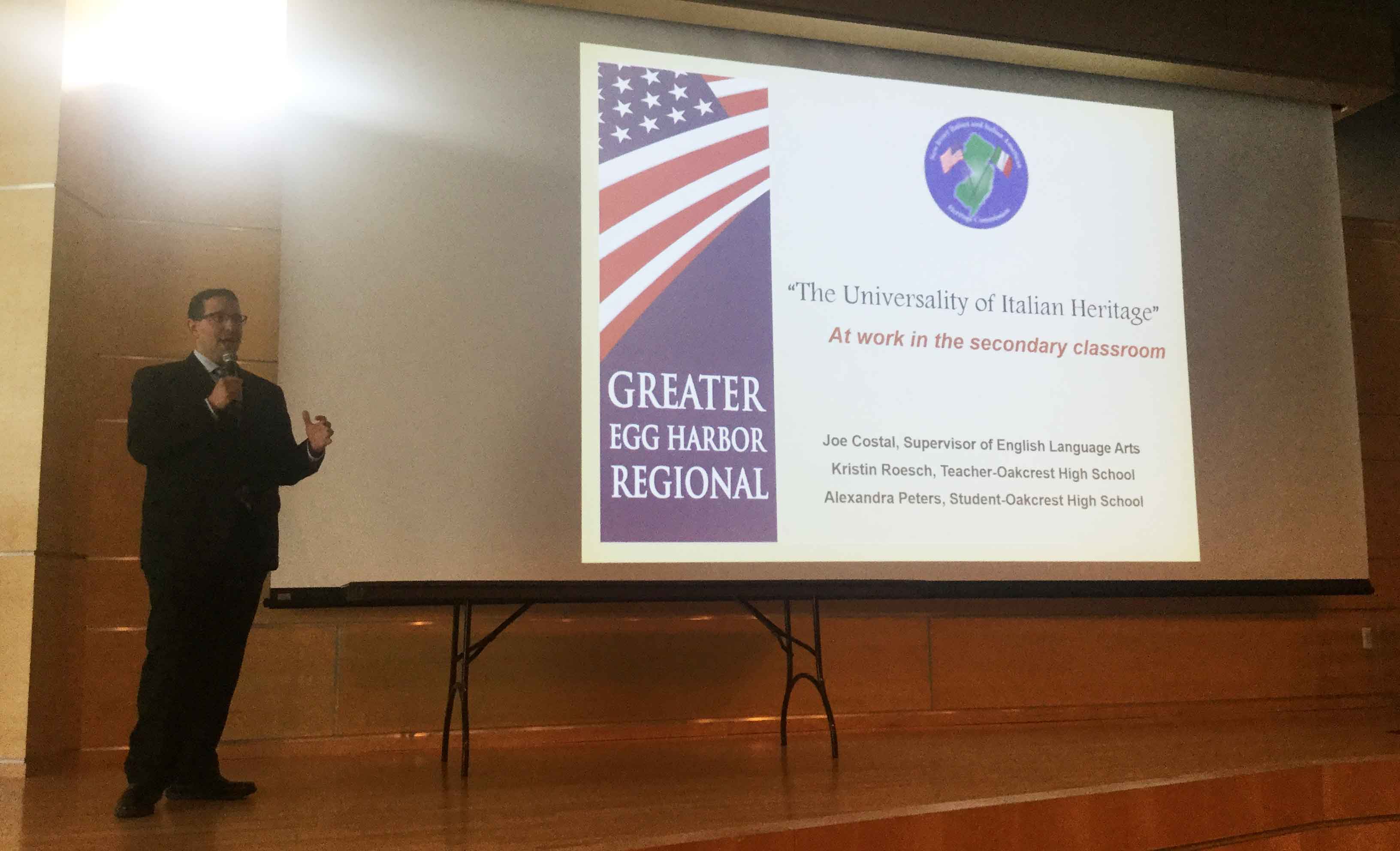 View Pictures from Ocean County College Event
NJIHC was also proud to have sponsored educational events, such as the 2016 edition of "Italian Language and Culture Day" at Montclair State University. The annual event features a language competition, wherein New Jersey middle and high school Italian classes perform entertaining cultural skits completely in Italian.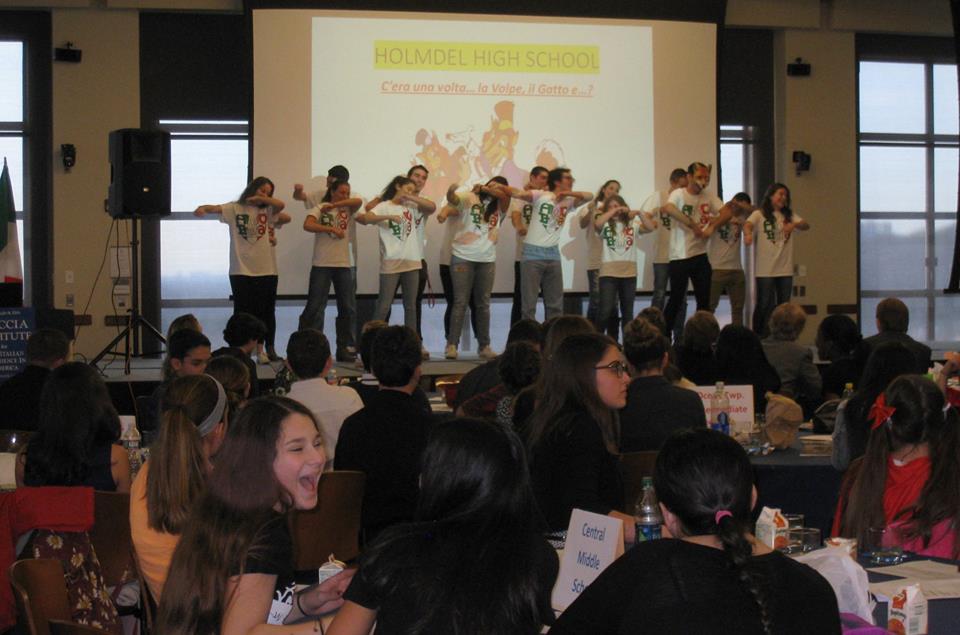 View Additional Italian Day Pictures