December 31, 2015
The NJ Italian Heritage Commission has recently begun a project to record the oral histories of Italians and Italian Americans in New Jersey.
The Commission will be collaborating with the Rutgers Oral History Archive (ROHA). The Commission and ROHA have already begun selecting interviewees and will begin recording interviews in January, 2016.
Rutgers Oral History Archive Website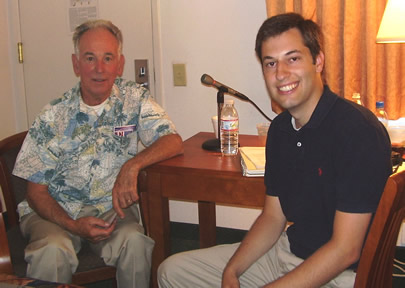 The Commission has always sought to preserve and promote stories that celebrate New Jersey's Italian Heritage. The following interview was conducted by students from the West Windsor-Plainsboro school district in collaboration with the Commission and premiered at the 12th Annual NJIHC Congress. View it to learn more about Italian Jerseyan Artisan Giuseppi Damiano.